Buy something you can use, it helps the environment and it helps us!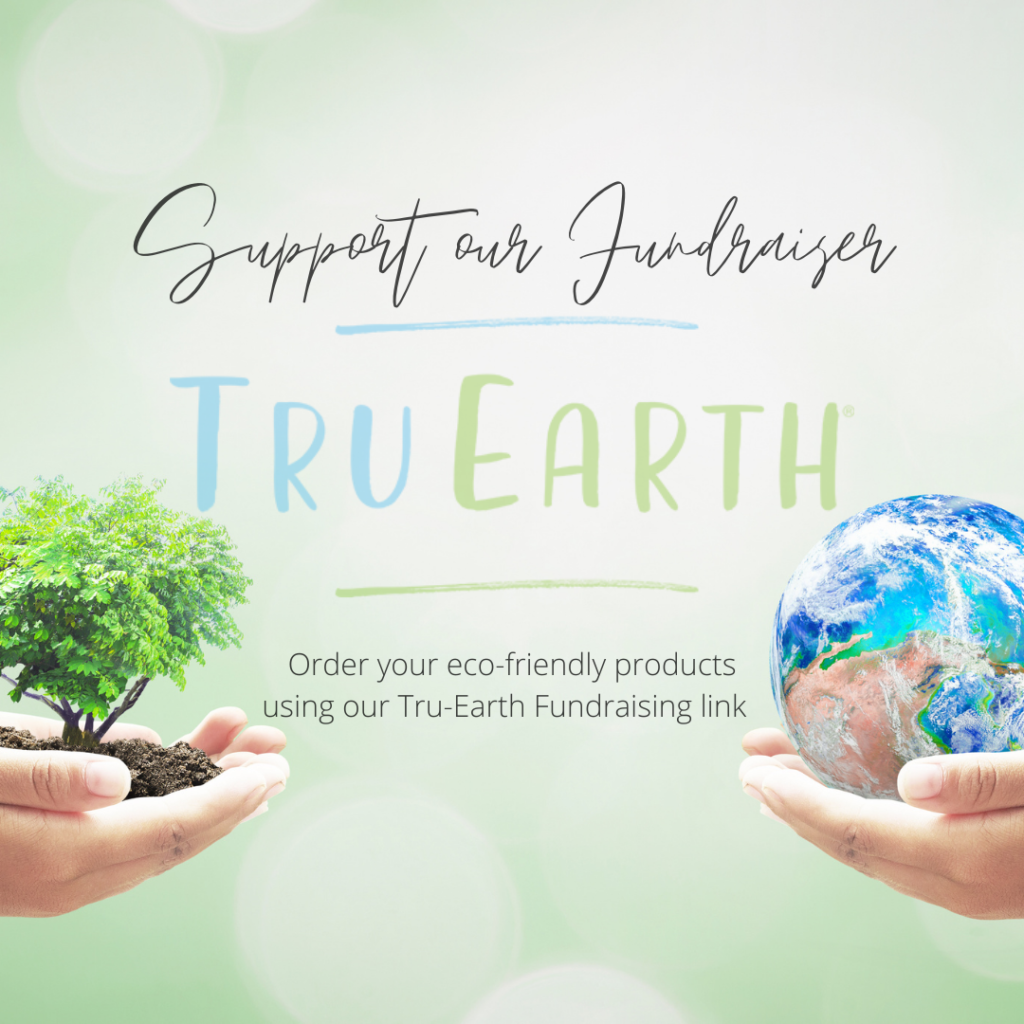 Join us again this summer, face to face!  We will be having bridge lessons for youth age 8 to 18 from 9:30 to noon.  An adult can come to the lessons as well as long as they bring a youth with them.  Here is the 2021 summer flyer– spread the word!  See the details below:
When:  Fridays NO MORE LESSONS-Last lesson canceled due to Jackson County Mask Mandate.
Where:  Holy Spirit Catholic Church, 1800 SW State Rt. 150, Lee's Summit, MO
Time:  lesson from 9:30 to 10:15, snack break from 10:15 to 10:30, supervised play/continuing lesson from 10:30 to noon or if deemed ready by the teacher, any youth may join the duplicate game from 10:30 to approximately 2 p.m. at no additional cost.
Who:  Youth ages 8 to 18, or an adult who brings a youth with them.  All skill levels are welcome, we'll teach you wherever your skill set is, including absolute beginners.
Cost:  $5 per Friday session per student.  You must pre-register so we can make sure we have enough helpers and lesson material.  This also lets us notify you of any last minute cancellations.  Any adult moving from the lessons to the duplicate session will be required to pay an additional $3, this effectively pays for the duplicate but your lesson is free.
What:  Students will get printed handouts or possibly textbooks (attend and pay for at least 3 classes and you will definitely receive a textbook).  Prizes for attendance will also be provided.
Current Covid policy:  Masks recommended for unvaccinated youth.   If staying for the duplicate session we ask that you bring your own lunch as lunch will not be provided to the duplicate players, grab and go snacks will be available.
While we are non-member organization per our incorporation documents with the State of Missouri, we will be offering memberships or subscriptions which provide a higher level of involvement in our non-profit and also some benefits.  Being a member does not provide voting rights, this is an organization that is self-perpetuated by the Board of Directors.
Since we do not yet have a single physical facility, from which to enjoy many of our benefits in the form of playing and learning space, we are offering our initial membership valid through 12-31-2022.  After the initial membership, renewal will be for one year for just $25.  Any initial memberships purchased after 2021 will be for $125 for just one calendar year.  Renewals, still at $25 per year.  (We anticipate being in our own space before year end 2022.)
What does a membership get you?
Membership provides discounts!
$2 discount per game offered by Mo-Kan Bridge Academy.
$2 discount per lesson offered by Mo-Kan Bridge Academy.
Membership provides involvement!
How to join?  Mail a check payable to M0-Kan Bridge Academy with membership in the memo.  Mail to:  PO BOX 232, Greenwood, MO 64034-0232.  You may also join by paying at any Mo-Kan sponsored event you attend.  Or just catch one of our Board Members and tell them you are ready to join!