Mo-Kan Bridge Academy is incorporated in the State of Missouri as a non-profit corporation.  We are a 501(c)(3) charitable organization.  Donors can deduct contributions made to us under IRC Section 170.  Please consult your tax advisor.
Current Board:
Sandi WITT
TERM ENDS 12-31-24
President (contact her)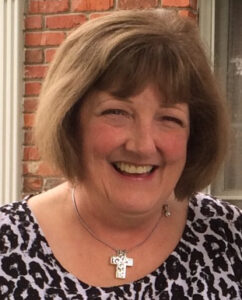 MELINDA MOYLAN,
TERM ENDS 12-31-25
VICE-PRESIDENT (contact her)
Kathy Rolfe,
TERM ENDS 12-31-23,
 Secretary-Treasurer (contact her)
Contact us:  816-237-0519
Mo-Kan Bridge Academy, PO BOX 232, Greenwood, MO 64034
You can find our Articles of Incorporation here.
Our  bylaws:  Mo-Kan Bridge Bylaws 180116
Our Whistle Blower Policy:  MoKan Whistleblower policy
Our Conflict of Interest Policy:  MoKan Conflict of Interest Policy
Minutes:
Minutes Dec 29 2019 Board Meeting
Approved Minutes Dec 23 2020 Board Meeting
Approved Minutes Dec 29 2021 Board Meeting